Are you Planning a Special Event?
We provide housing support and incentives for:
• Conferences
• Sports Tournaments
• Dance Competitions
• Cheerleadering
• Weekend Retreats
• Spiritual Retreats
• Business Events
• Business Conferences
REQUEST ROOMS FOR YOUR EVENT
NEED A CONSULT FIRST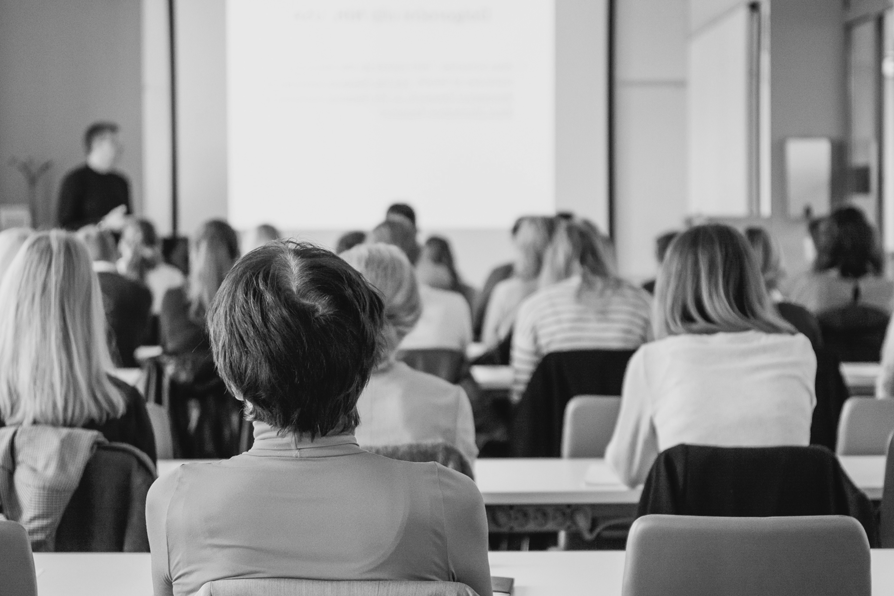 It is easy as 1, 2, 3!
Showcase Management has taken the guess work out of securing accommodations for your event! Follow these steps and you are sure to have success and get the hotel you desire!
COMPLETE A REQUEST
Hosting a Special Event? Complete the Special Event Room Block Request. We will review your request and contact you if we have any questions.
WE SECURE YOUR HOTEL
Once we receive your request, we go to work negotiating rates and accommodations for your guests and the hotel of your choice.
WE BUILD OUT YOUR EVENT PAGE
Once the hotel is chosen, we will create an event page and a special booking link for your guests. Your guests will request a room through that link. We take it from there!
OUR PARTNER RESULTS
Our first priority is you guys! How can we help keep your organized and put money in your pocket. Here is a little bit what we have been able to do in the 25 years we have been in business.