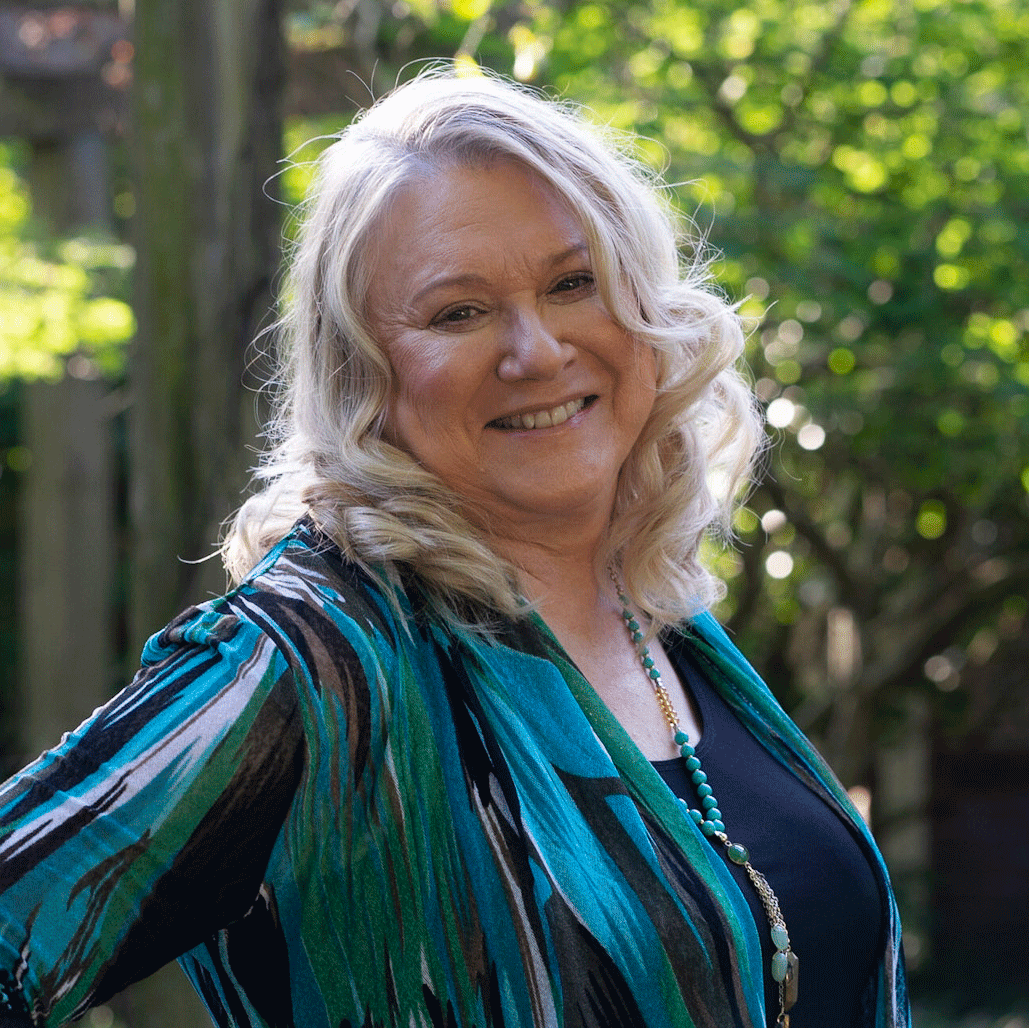 Susan Smith
Founder and CEO
Phone: 757-639-6859
Email: ssmith@showcasemgmt.com
Not staying with your team? Missed your deadline?
We can help you find the perfect hotel within your budget, for your event, and to satisfy your family needs! Complete the button below and we will go to work on your behalf.
FIND ME A ROOM
What are people saying about Showcase?
Don't take our word for it – here's what our clients say:
Do you ever get frustrated with the travel for your children's sports? Man, we sure did! That was until we found Showcase Management!
J. Smith and Family
Showcase Management always comes through for our team and our parents. We have been using them for 10 years and we are more than satisfied!
Coach Kingsman
We have been partnering with Showcase Management for 15 years and couldn't be more happy with their services and professionalism.
D. Mitchell